Distilled At:
Clynelish
AGED

30

YEARS
Halcyon Release #3
154 Individually Numbered 70cl Bottles
Distilled: 1993
Bottled: 2023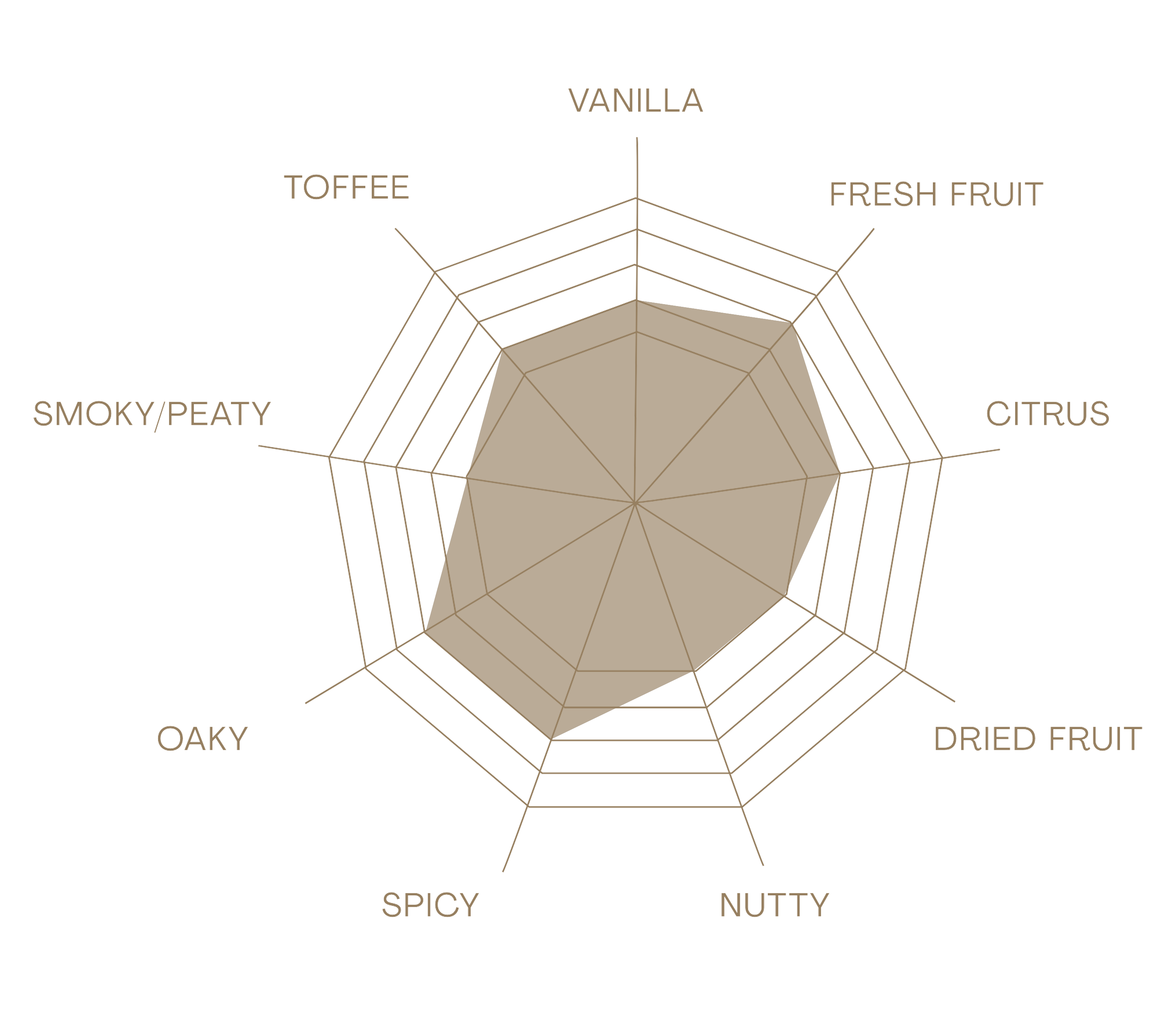 Clynelish 30 Year Old (1993) from casks #11082 and #11104.  Non chill filtered and natural colour, bottled at cask strength (42.1% ABV) yielding only 154 bottles.

Distilled: 20/10/1993, Bottled: 24/10/2023.
NOSE
A medley of fresh juicy fruits; apple, pear, vanilla, quince, and lemon peel, accompanied by subtler notes of icing sugar, minerals, and limestone. There is also nuances of apricot, peach, honeydew, spices, a little pepper, cereals, and a hint of oak wood. The overall experience is marked by beeswax, gentle stewed apples, peach, caramel, toffee, woody oak, vanilla, toasted coconut, and a subtle presence of aniseed-like sweets, with a possible hint of cinnamon.
TASTE
A slightly punchy and oily introduction, featuring a wax and fruity interplay. Vanilla and honey notes intermingle with yellow fruits, including peach, apple, and pear. The sweetness is well-balanced with a peppery and spicy undertone, along with mineral nuances, hints of ginger, and the softest richness of ripe banana. Additional layers include floral elements, drying linen, apples, honey, waxy textures, mineral salt, limestone/chalk, and a slight smokiness.  The texture evolves from pleasingly creamy-smooth to a sweetly fruity taste that transitions into a spicy intensity.
FINISH
The finish is medium-long and warm, featuring lingering notes of vanilla, honey, spices, and fruity undertones. It gradually becomes drier, with herbal and leathery notes, along with hints of fruit jam, dry tobacco, and a gentle, slightly bitter oak.
SAMPLE
Click here to view sample photo.
IMPORTANT
Bottles are sold with a decorative/protective cardboard box.

PAYMENT
To pay by debit or credit card please use the 'Add To Cart' button below.  Alternatively, if you would like to make payment via bank transfer, please email sales@halcyonspirits.com and our team can assist.
Each and every bottle of whisky sold by Halcyon Spirits will fund the planting of 10 trees, to support global action on climate change.
Share
View full details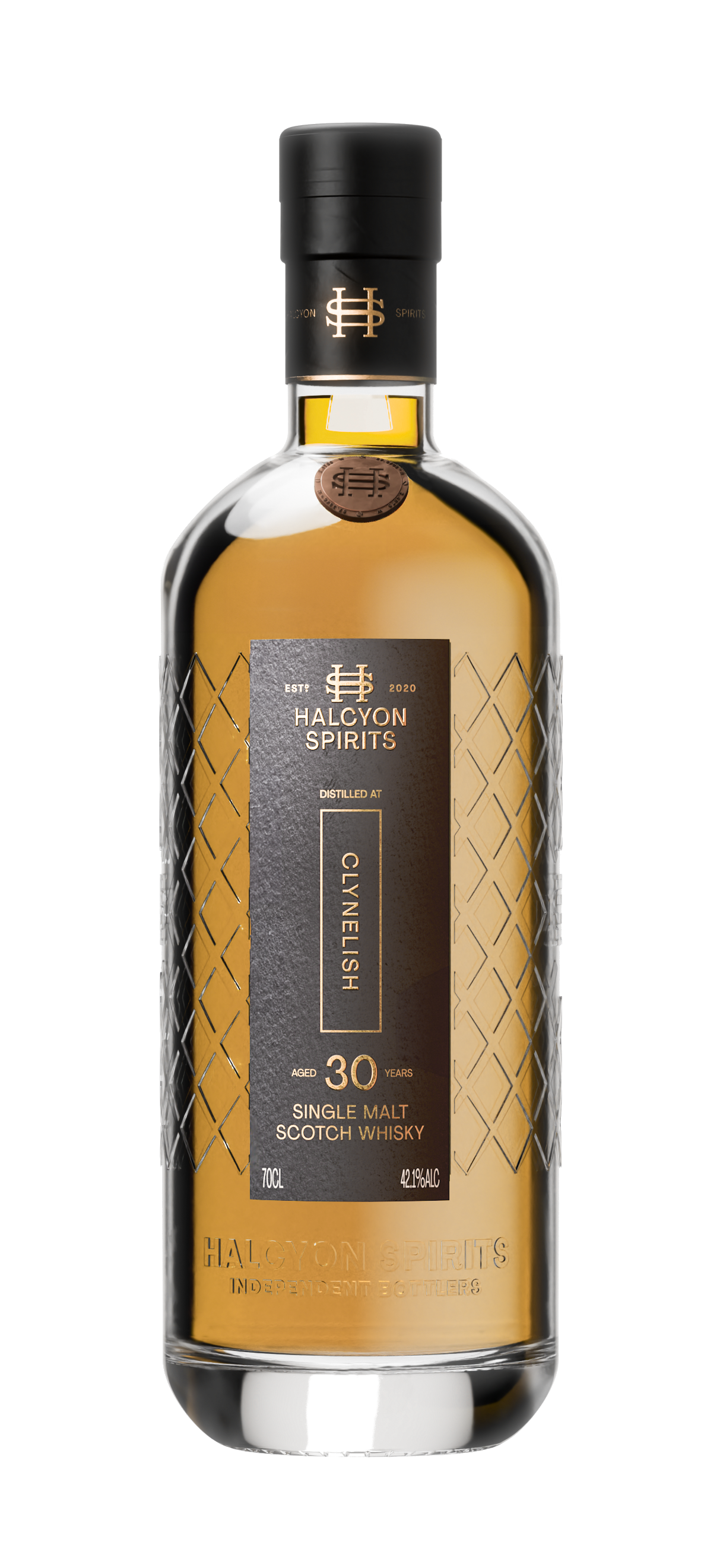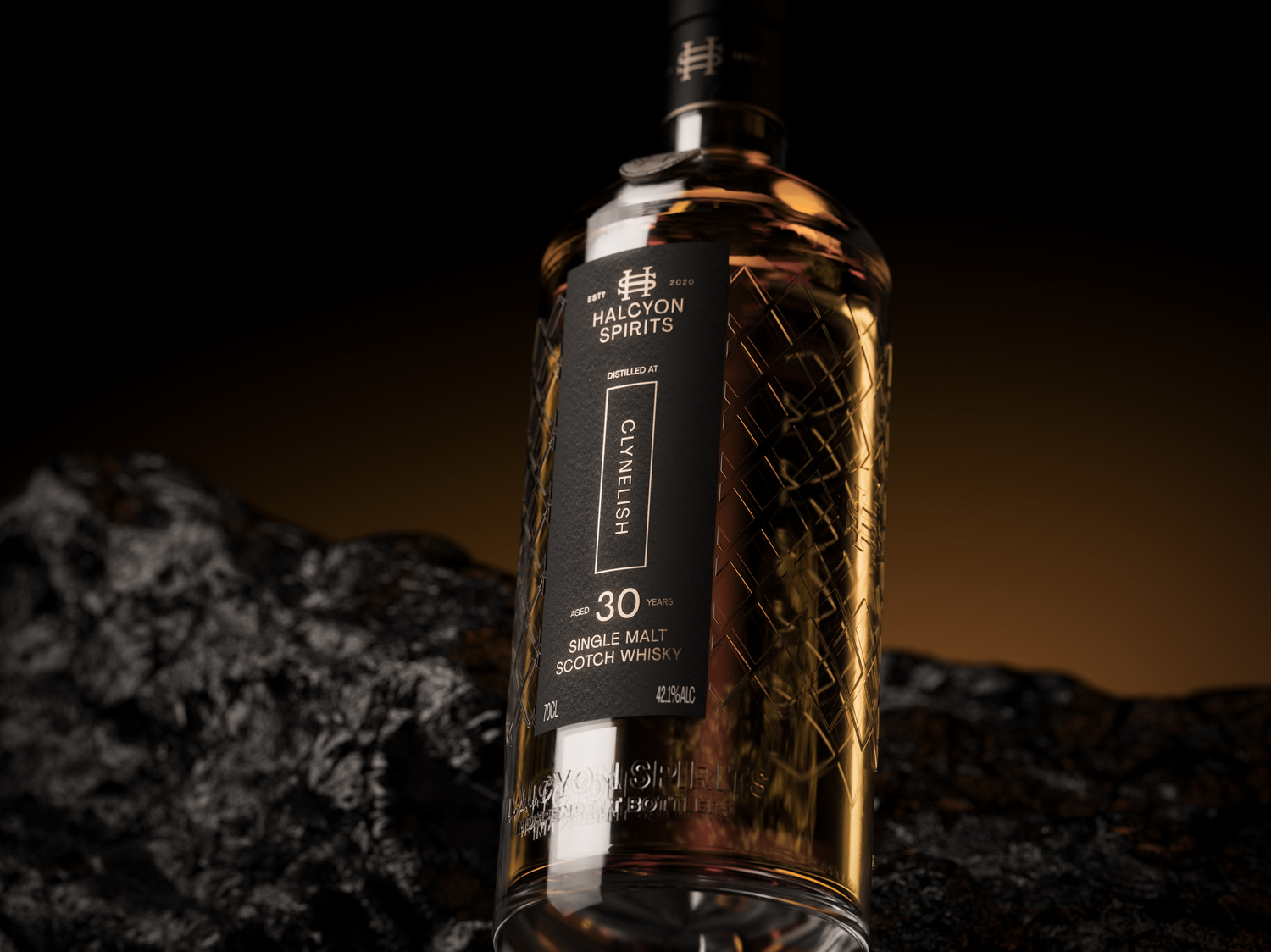 Halcyon Spirits have first hand access to a catalogue of fantastic quality maturing whisky casks - providing the perfect opportunity to select and bottle incredibly exciting single cask whiskies.

The name 'Halcyon' encapsulates its ambition and dedication to bottle exceptional whiskies which, when enjoyed, can allow owners to relive memories of joy and nostalgia.